Medical grade helmets are an important tool for maintaining safety while maximizing participation in daily life for individuals with many conditions. These conditions include dementia, epilepsy, POTS, narcolepsy, traumatic brain injury, Parkinson's Disease and many more. I have worked with many standard medical grade helmets through the years with varying levels of success. The greatest complaint was comfort and appearance from the users. These issues have been addressed nicely by RibCap a company producing medical grade helmets concealed in a hat design. These hats come in a variety of styles including traditional base ball cap, beanie, bucket hat and more.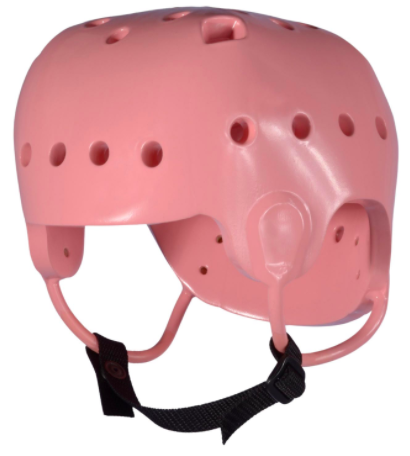 The market for medical grade safety products has lacked diversity of style for a long time. This limits the opportunity for personal expression and autonomy of choice among those who require these items to safely engage in their lives. Innovations, like that of RibCap, provide freedom to choose a style that reflects personal tastes and reduces the sense of attracting unwanted attention by means of wearing an easily identifiable medical device. As an occupational therapist, I've always said the best safety device or product is the one that will be used consistently and appropriately. Adding appealing design and comfort friendly materials improves willingness to wear a safety helmet consistently, thus reducing overall safety concerns and improving comfort for the end user.
The RibCap helmets are designed to be easy to hand wash with mild detergent and hang dry. They hold shape well with washing and have excellent longevity. The company estimates that most of their helmets will last up around 2-3 years with regular use and proper care. They are also graded for multiple impact unlike traditional injury prevention hard helmets.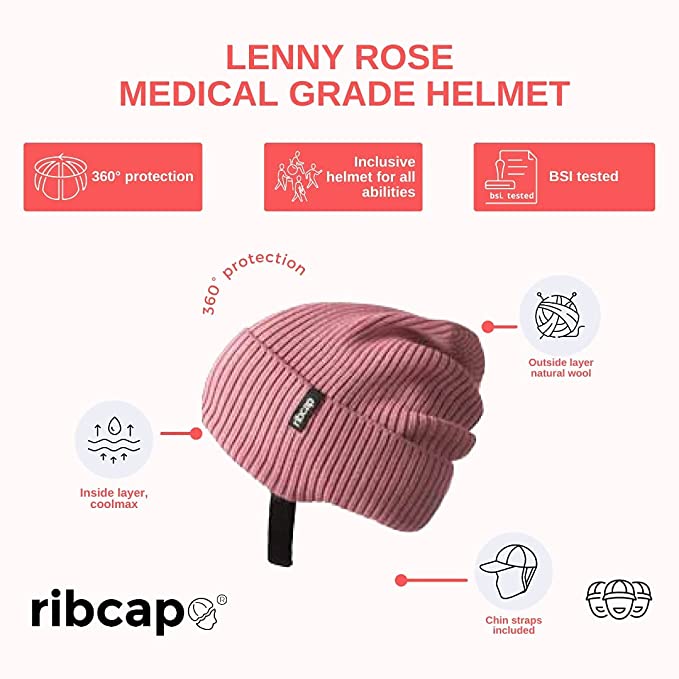 It is important to point out that these helmets are not graded for sport or riding use (i.e. skiing, biking, etc.).
For a full video review of the product and additional details about its many benefits, check out EquipMeOT on YouTube.
*all prices are at the time of publishing
Note: This post contains affiliate links that provide a small commission without any added cost to the user.
---
More Recent Posts…
How to Get Dressed and Undressed After Shoulder Surgery or Injury

How to Sleep in a Recliner

If you're sleeping in your recliner, you're not alone. Many people find their recliner the most comfortable place to sleep. It's common for people who are recovering from injuries, recuperating after surgery, or suffering from chronic acid reflux to sleep in their recliners. However, sleeping in …

2022 Gift Guide

It's that time of year again! Time for the 2022 EquipMeOT gift guide! This curated list includes a variety of ideas to improve comfort, independence, and safety for you and your loved ones this holiday season! Gifts Shoulder Heating Pad Ice/Heat Slippers Multi-positional Wedge Weighted Sleeping …