I was recently on an episode of the podcast Arthritis Life. If you are coming here from that podcast, welcome!

Below are a list of resources discussed in the podcast. If you have any questions, follow me on YouTube or Instagram and drop me a comment or message. Thank you!
Videos
First, I have a playlist of all the videos that I have created that could be helpful for those with arthritis. Below are few specific videos from that playlist:
Products
Below are a few of the products mentioned in the podcast with links provided beneath the image:
Entrances and Exits: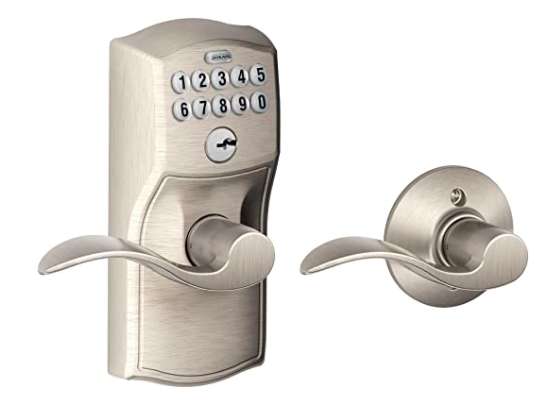 Bathroom: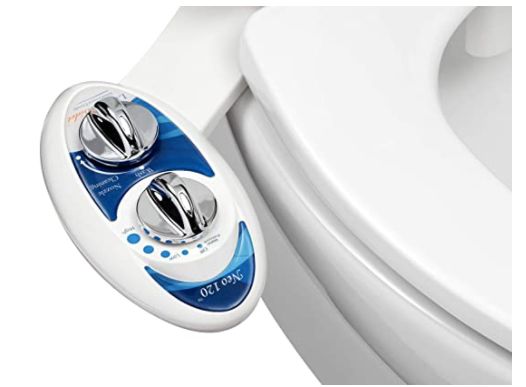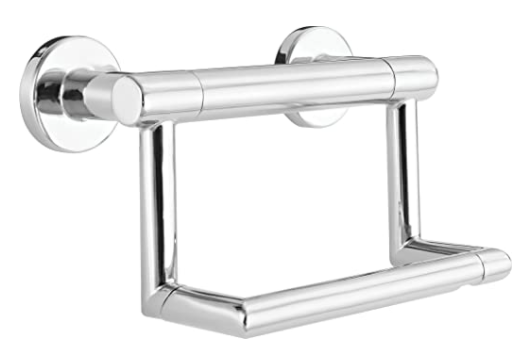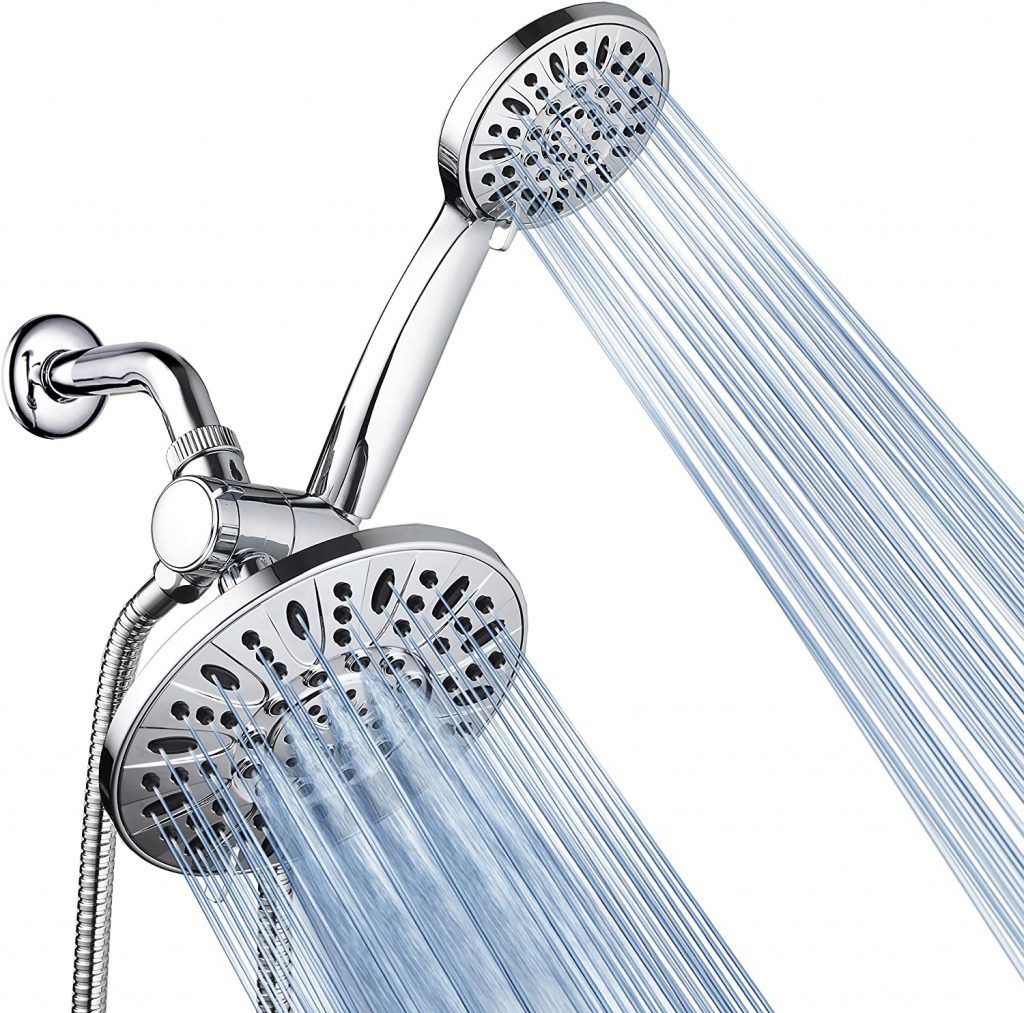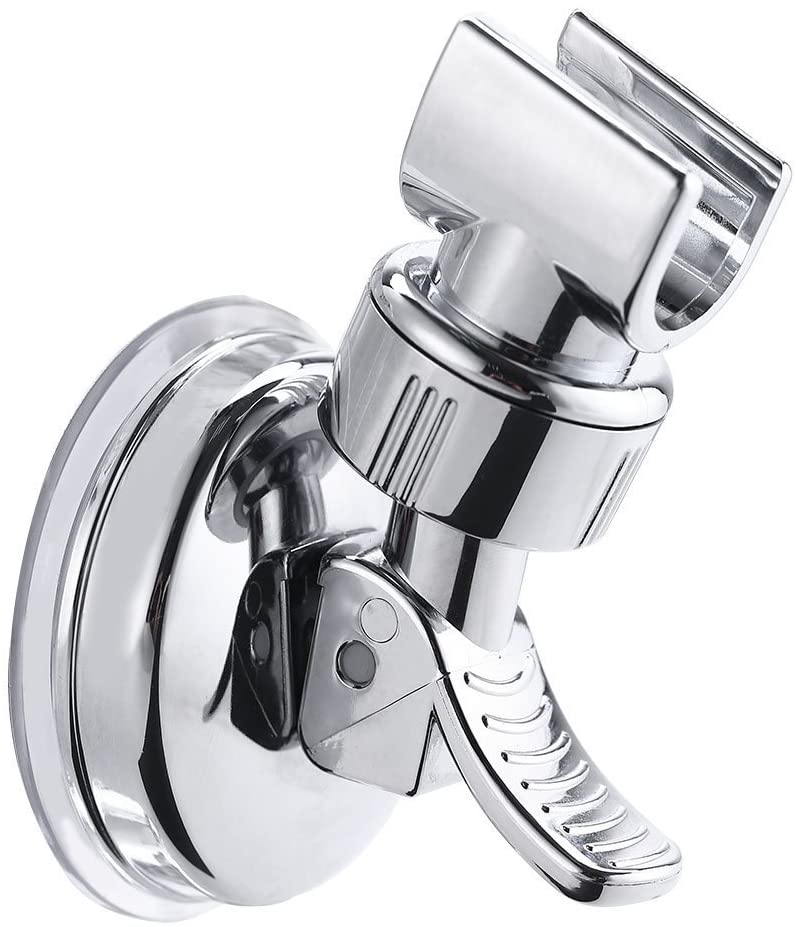 Kitchen: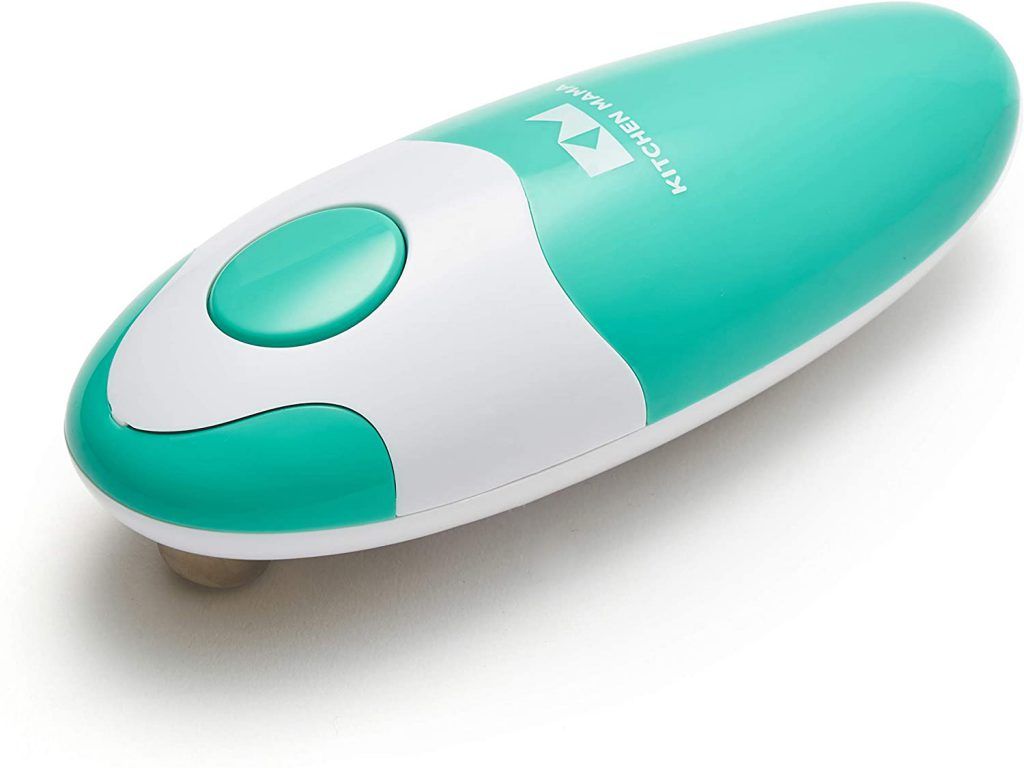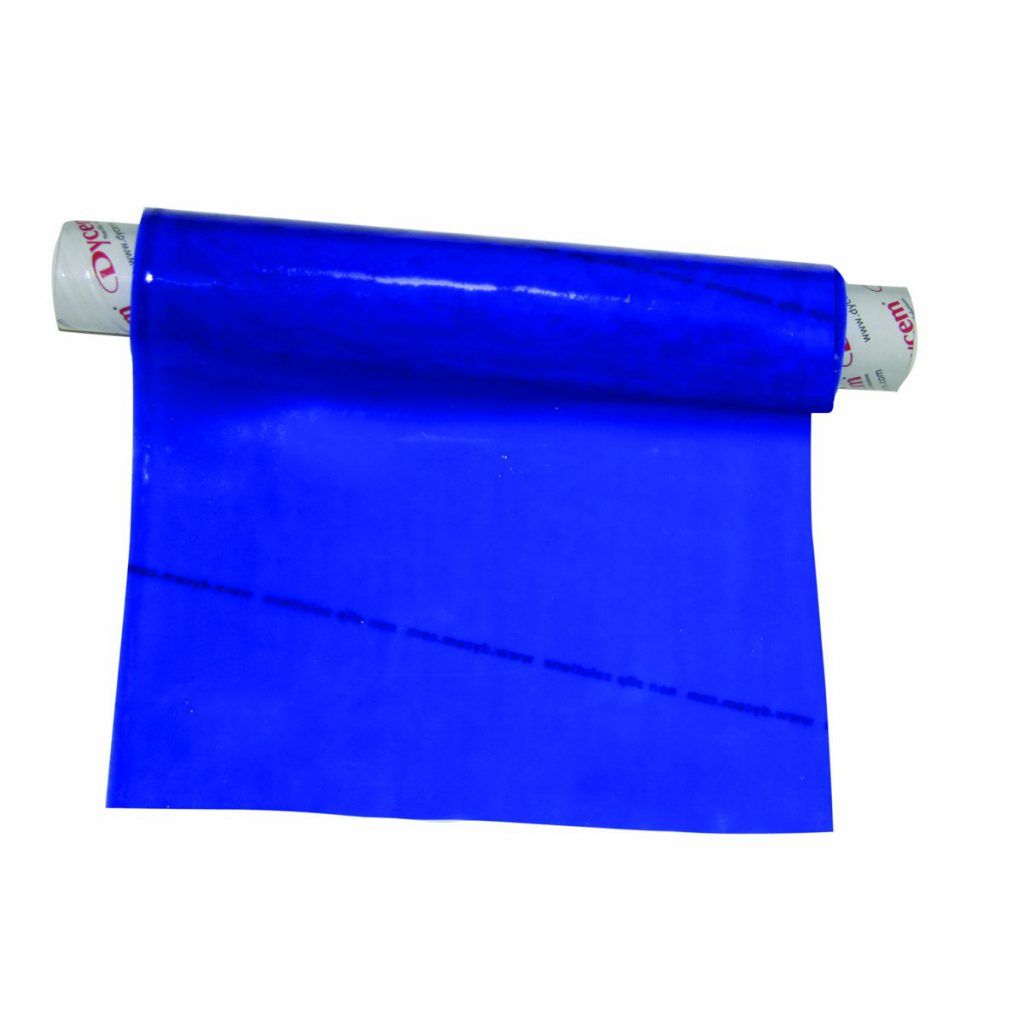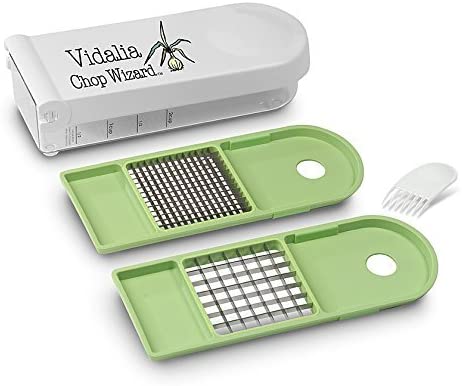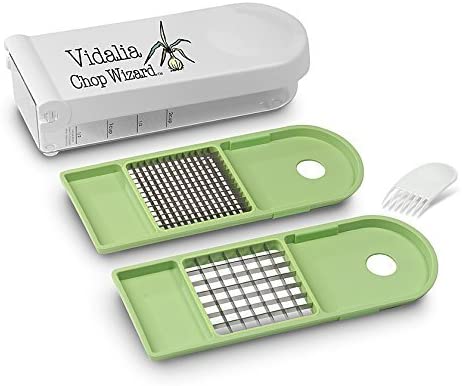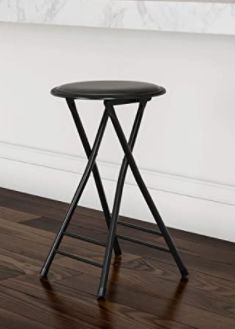 Bedroom: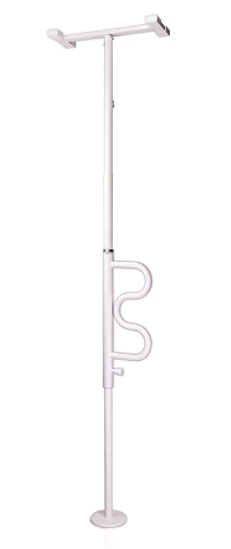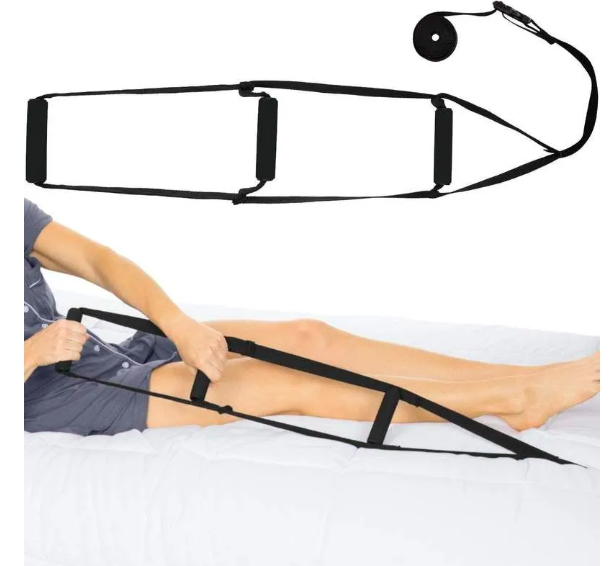 Living Room: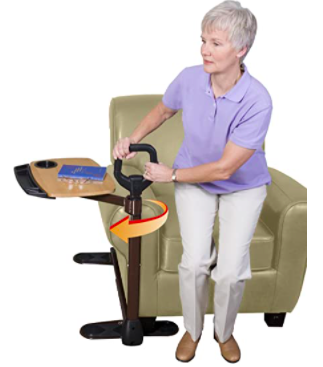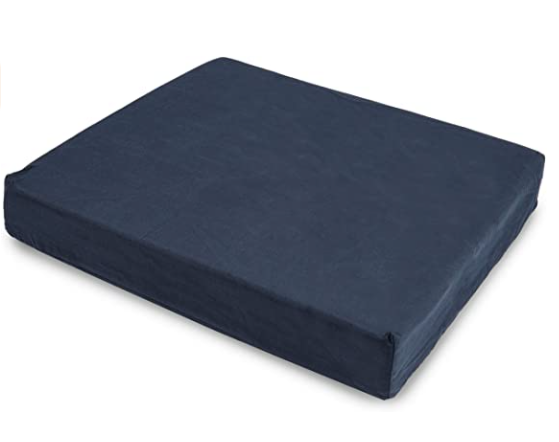 Additional Video References:
Note: This post contains affiliate links that provide a small commission without any added cost to the user.
---
More Recent Posts…
How to Get Dressed and Undressed After Shoulder Surgery or Injury

How to Sleep in a Recliner

If you're sleeping in your recliner, you're not alone. Many people find their recliner the most comfortable place to sleep. It's common for people who are recovering from injuries, recuperating after surgery, or suffering from chronic acid reflux to sleep in their recliners. However, sleeping in …

2022 Gift Guide

It's that time of year again! Time for the 2022 EquipMeOT gift guide! This curated list includes a variety of ideas to improve comfort, independence, and safety for you and your loved ones this holiday season! Gifts Shoulder Heating Pad Ice/Heat Slippers Multi-positional Wedge Weighted Sleeping …